Merry X-mas!
We wish you a merry Christmas and Happy New Year! (C)
Please accept a new release of VMFS Recovery™ v4.3.2 as as our present. We have completed (at last!) necessary actions and obtained digital certificate. Which is much more complicated compared to obtaining standard code sign certificate as our software should access to the disks directly. Which requires driver level certificate.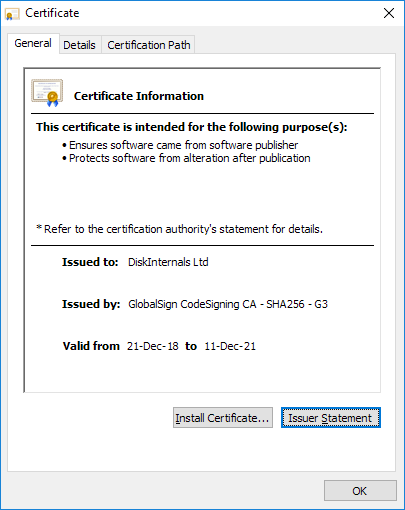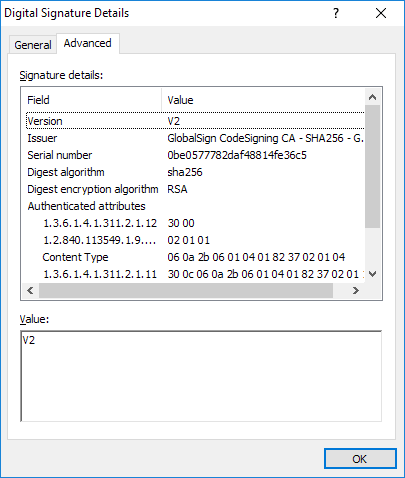 Also, we've added a ReFS file system recovery mode for MS server systems.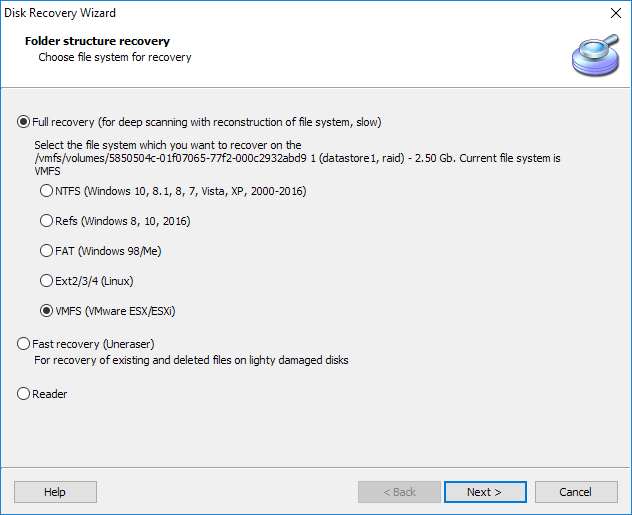 Our tester is now healthy and back to work. He has made great work and got a rip from many annoying bugs from the previous release. Like EXT and NTFS scan issues, LVM RAID configuration detections and start up issue. Great work!
Do not forget to use discount coupon code. It's Christmas, and there is always place for another present under the tree!